Founded in 1987, Indra Srl is nowadays at the forefront in the design and manufacture of ball and needle valves in various configurations and diameters, from integral double block & bleed and split body versions to manifold for instrumentation, produced according to the most stringent quality standards of safety and efficiency.

Characteristics of the company are the 'made in Italy' production and a 'Taylor made' approach, qualities that represent the trademark.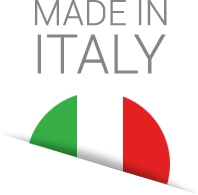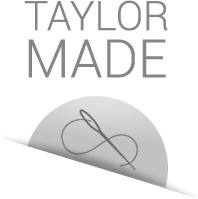 The experience in understanding the 'typical' of installations, the choices of innovation and maximum versatility, allow Indra to develop customized solutions, according to the specific needs of customers.
All products are made from the most standard materials, with the availability of 'exotic' materials for critical applications (Duplex, Super Duplex, Monel ...).
Our valves production can be completed with complementary materials and accessories, something that makes Indra a favorite and reliable partner for those companies that supply 'packages' of various matching goods.
Our products are widely used in the oil & gas, chemical, petrochemical, offshore platforms, energy and LNG sectors, used as components of plants and machinery with very high value and technological content.
Our company is ISO 9001, 14001 and 45001 certified. The company is located in Magenta, west of Milan, in a 4,000 sqm owned building, 3,000 sqm of which are designated as production area. Indra is currently building its sales network around the world through various agents.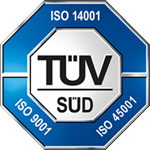 WE ARE A CERTIFIED COMPANY